My Serend-Italy is about Customized cultural itineraries in regional Italy where tourists usually do not dare to go simply because they don't know, they have no idea of what hidden paradises the inland Italy has to offer. Not to mention that some locations are really complicated to be reached, that is why you need a local professional.
The page is dedicated to the unknown and less-touristic Italy for travelers interested in authentic experiences, focused on the quality and genuineness of this rich and ancient Country.
This type of Cultural and Non-Conventional Tourism goes from Shabby-Chic style Farm Vacations to luxurious spots that only locals know.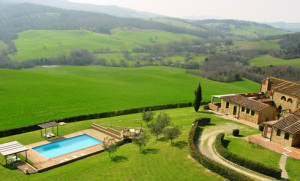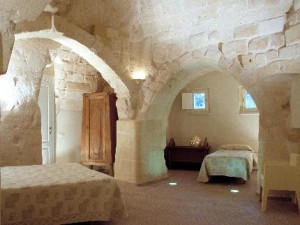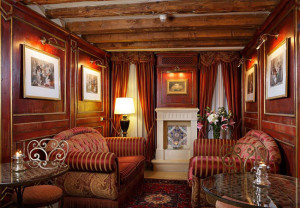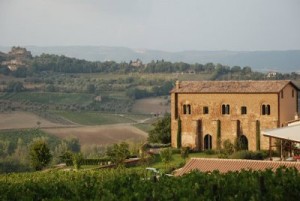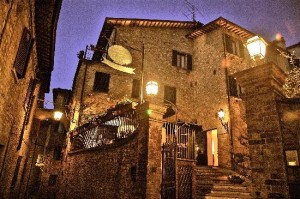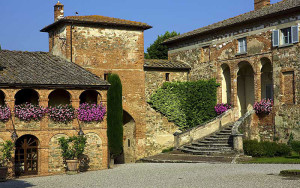 I started by helping my students of Italian in planning their vacations for a full immersion into the language and culture. Once there, they had so much fun in learning first hand, discovering unknown places and untouched paradises, genuine beauty and old traditions where it's possible to relax in green areas very close to the famous touristic cities (max 1 hour by car) that I decided to spread widely my knowledge and tips being a native and local myself.
Based on the main interests (Castles and monasteries? Literary houses? wines and cheeses? Opera and music instruments? etc.) I was able to plan customized trips for small groups or single individuals creating, as they said, "a unique experience", "the travel of a lifetime"!!
SerendItaly has it all : Country holidays, cultural tours, sports and adventure, religion and spirituality, health and wellness.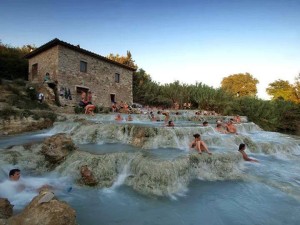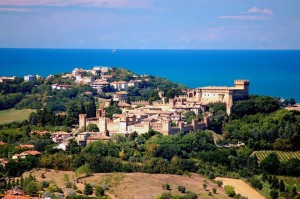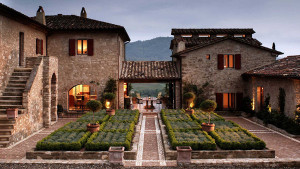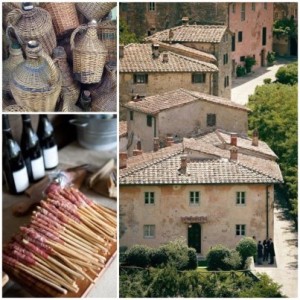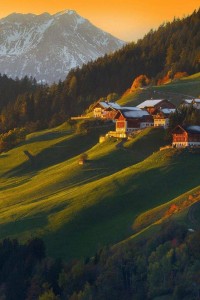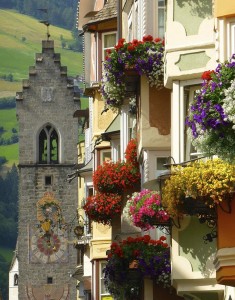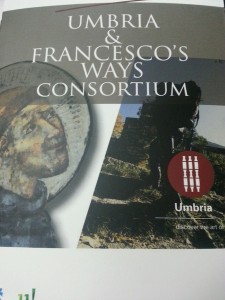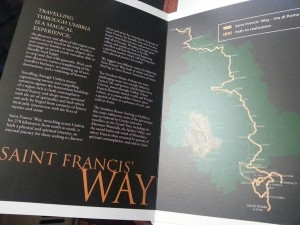 Every need can be meet: it will be cheaper going inland and moving around will be much easier because assisted by experienced and local professionals (private tour guides, private cars, personal shoppers, etc.).
SerendItaly travelers will experience the daily life and will enjoy an original vacation, tasting fresh home-made food, breathing history and poetry at every step.
I strongly believe that 'Authenticity" is the new luxury!
The adventure itself will be discovering Italy's hidden gems or at least see its most popular sites from a different angle.
After all, I'm an expert with a team of experts and we have so many different points of contact in every region that we want to help you to feel like a local, too.
If there's anything in particular you'd like me to address in a future blog post, please email me at authenticitaly1@gmail.com
Have a question or reaction regarding one of the posts? Feel free to comment!
And if you want the ultimate in personalized help when it comes to planning your Italy trip, contact me. My team in Italy works around the clock to make sure you have the best experience of Italy possible!
Valentina Caprio